Free Shipping
Free shipping on all orders from Canada $49+
Secure Payment
Your order is secure with us
100% Satisfaction
14 day money back guarantee
Online Support
Message us if you need anything
Immune Support
Holistic boosting for a healthy immune system
Premium Workout Bands
$34
Introducing our premium workout bands. Have effective workouts anywhere. 5 different strengths with hand, ankle and over-the-door attachments included.
SALE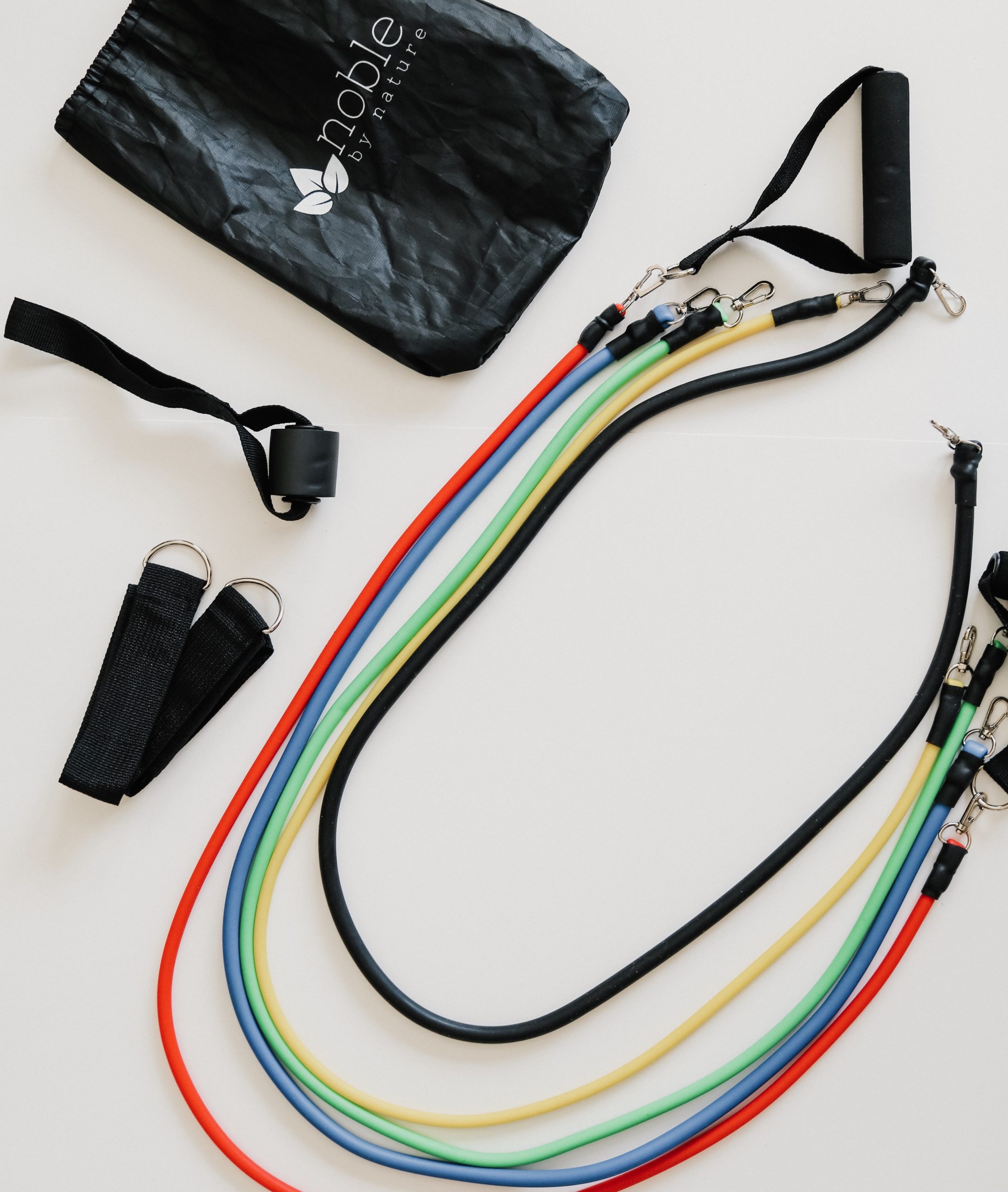 Our Line
Premium Supplements by DAMY Health
Discover Health
Health and wellness articles to support your healthy lifestyle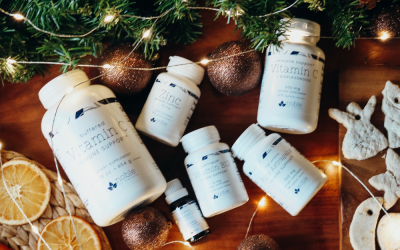 If you follow DAMY or are a member at damyhealth.com you know that we have been stressing the importance of evidence-informed methods for boosting your...
read more
@

damyhealth

Follow us on Instagram